EXCLUSIVE AGENT
Jennifer M. Stutz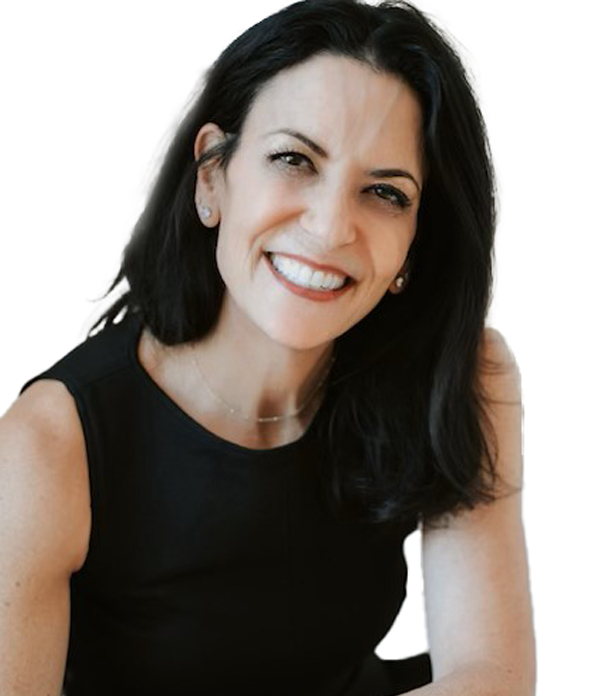 jms@olshan.com
Direct: 212-751-3300 x104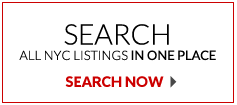 CURRENT LISTINGS:
230 Park Place
222 Park Avenue South Apt 11DE
104 West 70th Street

RECENTLY SOLD:
218 East 61st Street
240 East 47th Street, 38DE
117 East 18th Street (sale)
250 East 40th Street, 45A
60 East 8th Street, 33E
66 Leonard St.
16 Underhill Avenue
342 West 85th Street, 3C - Sale
140 West 71st Street
160 Central Park South, Apt 1160
250 East 40th Street, 12E
160 West 85th Street, 5B
140 West 71st Street, 8A
400 West 12th Street
75 Grand Street
101 Warren Street
20 Prospect Park SW
72 Reade Street
99 Warren Street, 9L
524 East 72nd Street
101 Warren Street
72 Reade Street
92 Laight Street
104 West 70th Street, 9D
38-44 Warren Street
50 Franklin Street
112 East 19th Street
400 East 51st Street, 5E
18 Leonard Street
122 Greenwich Avenue
845 United Nations Plaza
246 West End Ave.
120 East 79th Street
38-44 Warren Street
220 Riverside Blvd 40B
760 West End Avenue, Apt 7A
218 EAST 61ST STREET
200 East 66th Street
38-44 Warren Street
235 West 102nd Street
511 East 84th St.
324 West 23rd Street
117 East 18th St. (rent)
336 West End Ave.
129 Berkeley Place #3
212 Warren Street
333 Central Park West
524 E 72ND ST
280 Park Avenue South
303 Greenwich Street
80 East End Ave.
275 West 96th St.
30 West 61st St.
470 Park Avenue
140 West 71st Street
250 East 40th Street
150 West 56th Street
250 East 40th Street
200 Riverside Boulevard
465 Carroll Street Apt 1A
79 West 12th Street
404 East 66th Street
891 Park Avenue
143 Avenue B
170 East End Avenue 2C
60 East 8th Street
320 West 90th Street
33 Greenwich Avenue Apt 4K
342 West 85th Street
302 West 12th Street
6 Varick Street
212 N 9th Street
1 Scarsdale Road
200 East 58th Street
315 West 23rd Street
250 East 40th Street
404 East 76th Street
85 Adams Street
25 Murray Street
140 West 71st Street
114 West 70th Street
90 William Street Apt 7G
200 East 32nd Street
124 West 93rd Street
110 Livingston Street
420 West 23rd St.
201 West 70th Street
85 Adams Street Apt 7A
150 Columbus Avenue
101 West 79th Street
1 Irving Place, U21C
45 Tudor City Place Apt 1104
230 Ashland Place
330 East 38th Street
2 Northside Piers
110 West 94th Street
527 West 110th St.
710 West End Avenue
30 Bayard Street
204 West 78th Street
505 West 47th Street
516 West 47th Street, N5A
3617 212th Street
245 East 25th Street
301 East 87th Street
41 West 72nd St.
347 West 57th Street
516 West 47th Street
505 West 47th Street
146 West 57th St.
271 West 70th Street Apt 3E
425 East 63rd Street
160 West 85th St.
26 Broadway
186 Burns Street
333 West 57th Street
150 Nassau Street
330 East 38th Street
250 East 40th Street
271 West 70th Street
204 West 78th Street
250 East 40th Street
235 East 40th St.
300 East 40th Street
300 East 40th Street
120 Greenwich Street
150 East 93rd Street
250 East 40th Street
250 East 40th Street
300 West 23rd St.
155 West 68th St.
225 15th Street
59 West 12th Street
200 East 90th Street
150 East 85th Street
240 Riverside Boulevard
400 East 70th Street
30 West 90th Street
140 East 40th Street
201 West 21st Street
46 West 71st Street
425 East 63rd St.
310 East 49th Street
225 East 76th Street
446 East 86th Street
140 West 71st Street
325 East 41st Street
235 West End Avenue, 15C
301 East 87th Street, 23A
300 East 33rd Street, 17L
400 Central Park West, 6G
155 East 38th Street, 3G
212 Warren Street, 25C
535 Dean Street, 214
79 West 12th Street, 8A
400 Central Park West, 3S
220 Riverside Boulevard, 6M
497 Greenwich Street 5C
324 West 23rd Street, 2A
324 West 23rd Street, 2B
6 Varick Street, 4B
25 CPW Apt 8W
225 West 60th Street, 7C
320 West 90th Street, 3DE
320 West 90th Street, 3F
150 West 51st Street, 1019
320 West 90th Street, 4F
330 East 49th Street
143 Avenue B, 4B
205 East 76th Street, 7
150 East 85th Street
25 Central Park West, 7W
116 West 22nd Street, #3
330 East 49th Street

[BACK TO AGENTS PAGE] | [JENNIFER IN THE PRESS]


A lifelong resident of New York, Jennifer has spent her entire career in real estate rentals and management. Since 1993, she has leased or managed over 4000 apartments, and holds several property management certificates in residential and commercial properties. Indeed, her superb contacts and knowledge of Manhattan apartments makes her the perfect rental contact for relocation executives or any individual looking for the best rental specialist.

Versatile in both price range and location, Jennifer knows the Manhattan and Brooklyn Market and has rented apartments from $1,700 to $50,000/month. Jennifer specializes in assisting relocating executives for Fortune 500 firms, from new hires all the way to CEO level, finding them prime short-term corporate housing, long-term apartment leases, and even helping them buy their dream home. For homeowners who need rental management, Jennifer M. Stutz is regarded as one of the finest property managers in the city. This is key for those executives who are taking a temporary job transfer and need their apartment leased. Olshan will find and screen the tenant, manage the property, and effect repairs as necessary. As head of Olshan Realty's Property Management division, Jennifer is knowledgeable in all aspects of Managing a property and securing a tenant for the homeowner.
American University, BA
Member, Real Estate Board of New York
Founding member, Manhattan Association of Realtors
Holds Several Property Management Certifications
---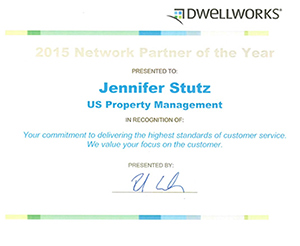 ---
Jennifer M. Stutz
SENIOR RENTAL/SALES/PROPERTY MANAGEMENT SPECIALIST
LICENSED ASSOCIATE REAL ESTATE BROKER
Direct Phone: 212-751-3300 x104
e-mail: jms@olshan.com